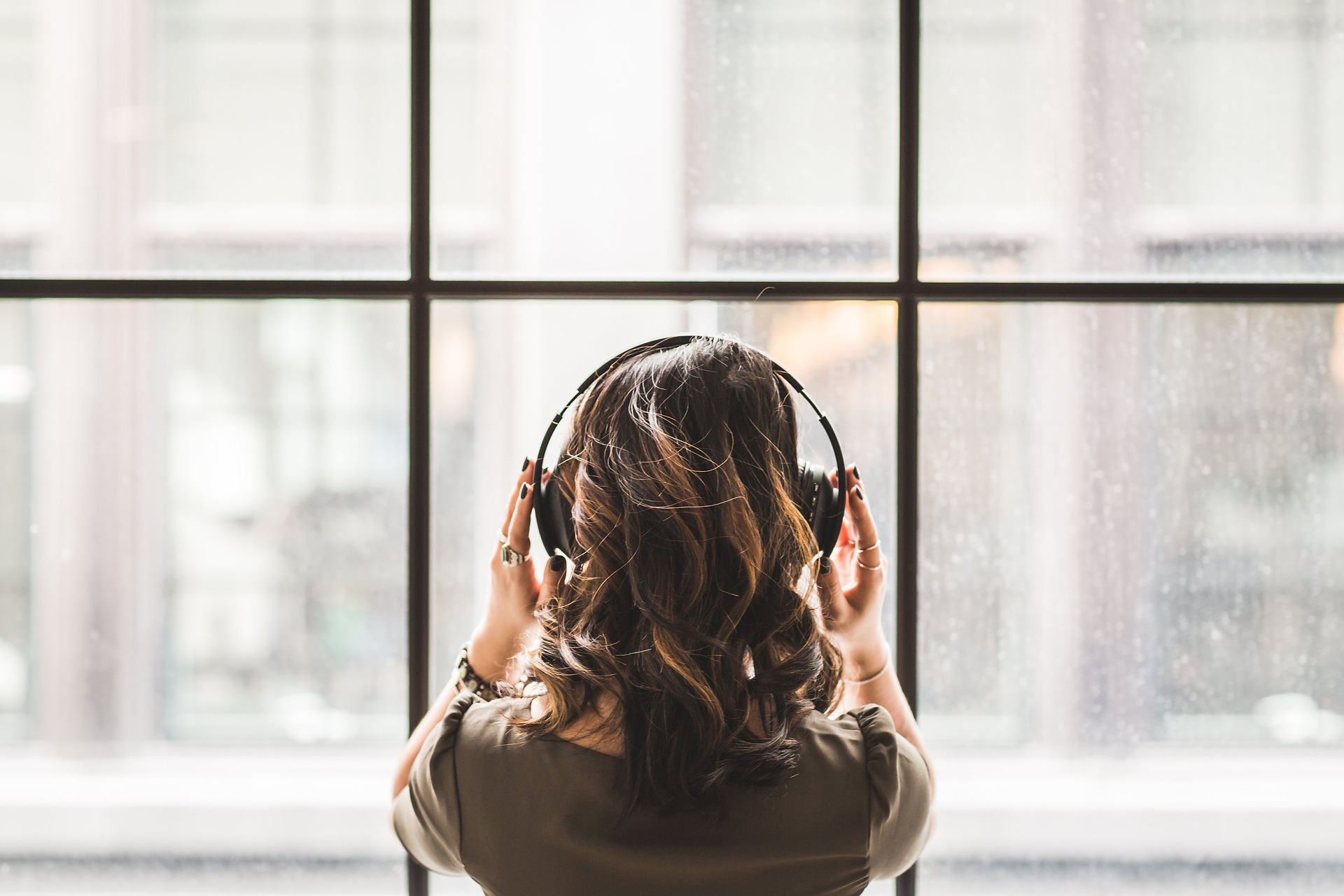 Given their affordable and accessible nature, podcasts are a great option when seeking to improve your French language skills. In this article, we'll explore how podcasts in French can dramatically improve your foreign language abilities – and which French podcasts you should be listening to.
Why You Should Listen to Podcasts in French
Podcasts are one of the best ways to learn French for free. Let's explore four specific reasons why listening to podcasts can improve your French speaking and listening skills.
Podcasts are a Challenging way to Learn French
Listening to native speakers is one of the best ways to learn a new language. This is why so many people turn to movies and TV shows from France when trying to learn French.
Podcasts and French radio programs provide this same benefit – all without subtitles to rely on. Hearing people speak naturally helps you get acquainted to an accurate speaking speed, which is great for getting around France. Podcasts also provide the chance to hear everyday words in context while learning more informal language.
Consistently listening to French podcasts will help you learn the French language quickly and more accurately than other methods.
Podcasts in French are Tailored for All Levels
It doesn't matter if you're a beginner or a well-seasoned speaker – there are podcasts in French for everyone's level.
For example, beginners will find a host of introductory podcasts that cover the fundamentals of French speaking. This is a fast way to learn basic French conversation skills, including how to properly pronounce greetings and questions. At the intermediate level, you can start listening to podcasts that entail faster, longer sentences while broadening your vocabulary. Advanced French learners will enjoy learning from more complex sentences, word usage and current news and events in order to improve their speaking confidence.
Podcasts Boost Your French Speaking Confidence
Many teachers will agree that confidence is an essential aspect of learning a new language. If you don't feel confident speaking a new language, you likely won't practice it.
Podcasts help you overcome this common obstacle by familiarizing you with the words, phrases and accents that you need to speak well. After hearing a new phrase in a podcast, repeating it can help reinforce the punctuation and verbal emphasis correctly in your mind. Another benefit of podcasts is that they're easy to stop and replay – especially ones that are published in shorter formats. Over time, repeating this method of listening, speaking (and maybe even writing) will make you more confident in your French speaking abilities.
Podcasts Make French Learning Convenient 
Commuting to work? Cleaning the house? These are both great times to be working on your French! No matter where you are or what you're doing, podcasts allow you to learn French from virtually anywhere.
Putting on a French language podcast during your daily routine can greatly increase your level of exposure. In turn, this will help you become more familiar with French speaking – even when you're multitasking. So if you've neglected learning French because you can't squeeze in the time, your solution has arrived. Podcasts in French are perhaps the best way to fit French learning into your busy, fast-paced life.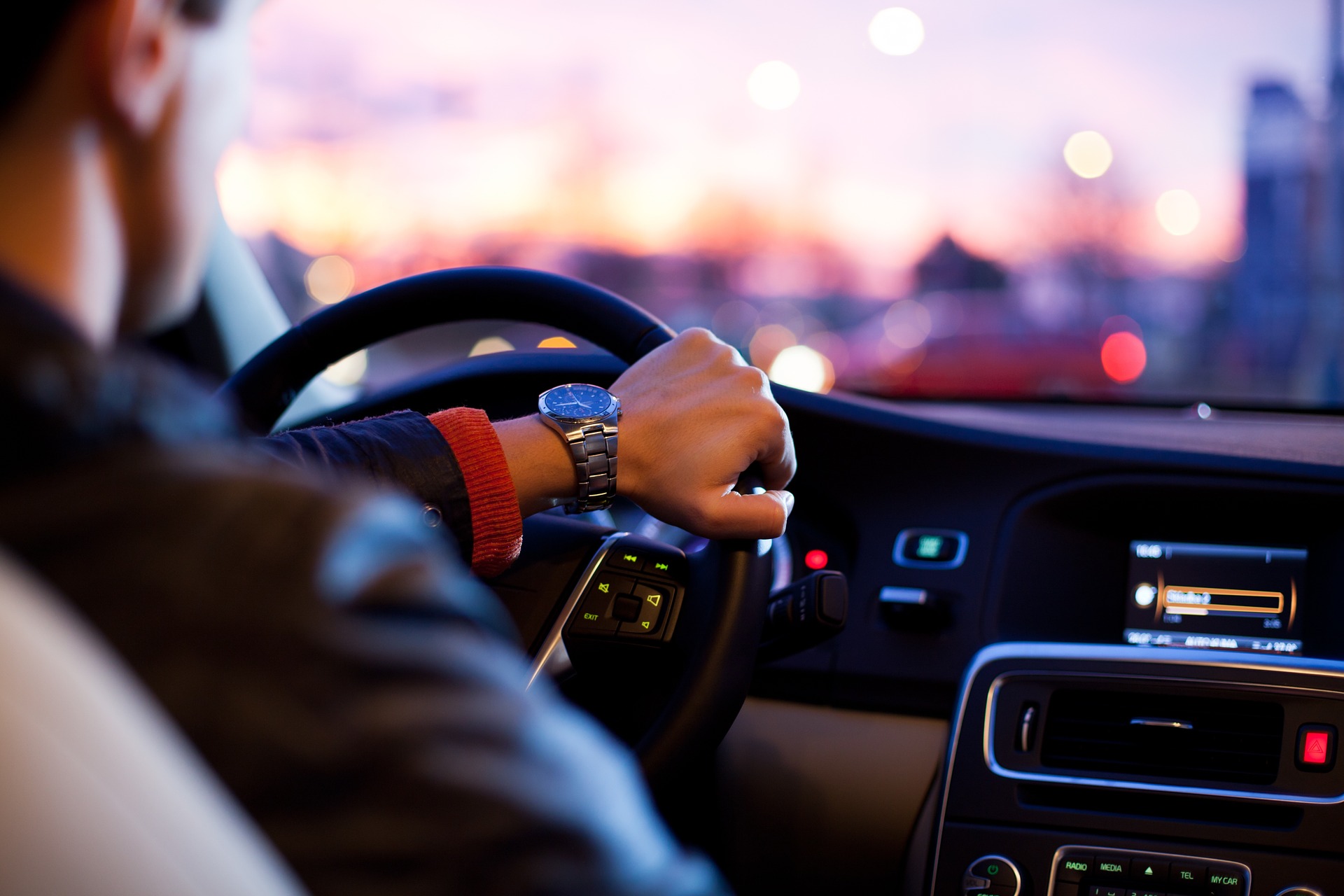 10 Podcasts in French You Shouldn't Miss
Now that we've covered their many benefits, here are 10 French podcasts that shouldn't be missed.
Survival French Phrases
level: beginner
This is one of the best podcasts for learning French in a bind. Survival French Phrases is a great podcast if you're heading to a French-speaking country – but you don't know anything about the language. This podcast covers essential French phrases for moving around a new city and getting what you need. Episodes start out teaching basic manners such as "thank you" and "you're welcome." As you work through this crash course in French, you'll learn how to dine out, ask for the check and more.
Talk in French
level: beginner/intermediate
Talk in French is a helpful podcast that teaches French lessons within the context of culture, politics and geography. Episodes span topics like how the French celebrate Christmas, the French education systems, marriage in Paris and dating tips. There's also a collection of travel podcasts that explore different regions in France. If you're heading to France soon, this podcast will teach you the etiquette and essentials of French culture.
French Your Way
level: intermediate
Ready for an exciting and entertaining way to brush up on your French? French Your Way has all of that and more. Hosted by a French teacher named Jessica, French Your Way assumes a thoughtful approach to French language learning. For example, a recent episode explores how the French language can be more inclusive by adopting universal and gender-neutral words. Additionally, Jessica tackles all things grammar and vocabulary, plus common mistakes English speakers make in French.
French Voices Podcast
level: intermediate/advanced
Listening to people speak about themselves is an optimal way to expand your vocabulary. French Voices Podcast, hosted by the same teacher as French Your Way, leverages the importance of this kind of learning. Jessica interviews a variety of notable French people, including authors and subject matter experts, to learn more about their accomplishments and adventures. These podcasts can also be accompanied by a downloadable transcript and worksheet, which reinforce the core lessons learned from the interview.
One Thing in French a Day
level: intermediate/advanced
One Thing in French a Day is hosted by a native Frenchwoman, Laetitia Perraut, who adores sharing all things French with people across the world. This podcast is released every Tuesday, Wednesday and Thursday. It her episodes, tidbits of daily life are explored in the French language. The audio portion of these adventures are accompanied by a short transcript that summarizes the lesson. Advanced learners may also enjoy subscribing to Perraut's newsletter.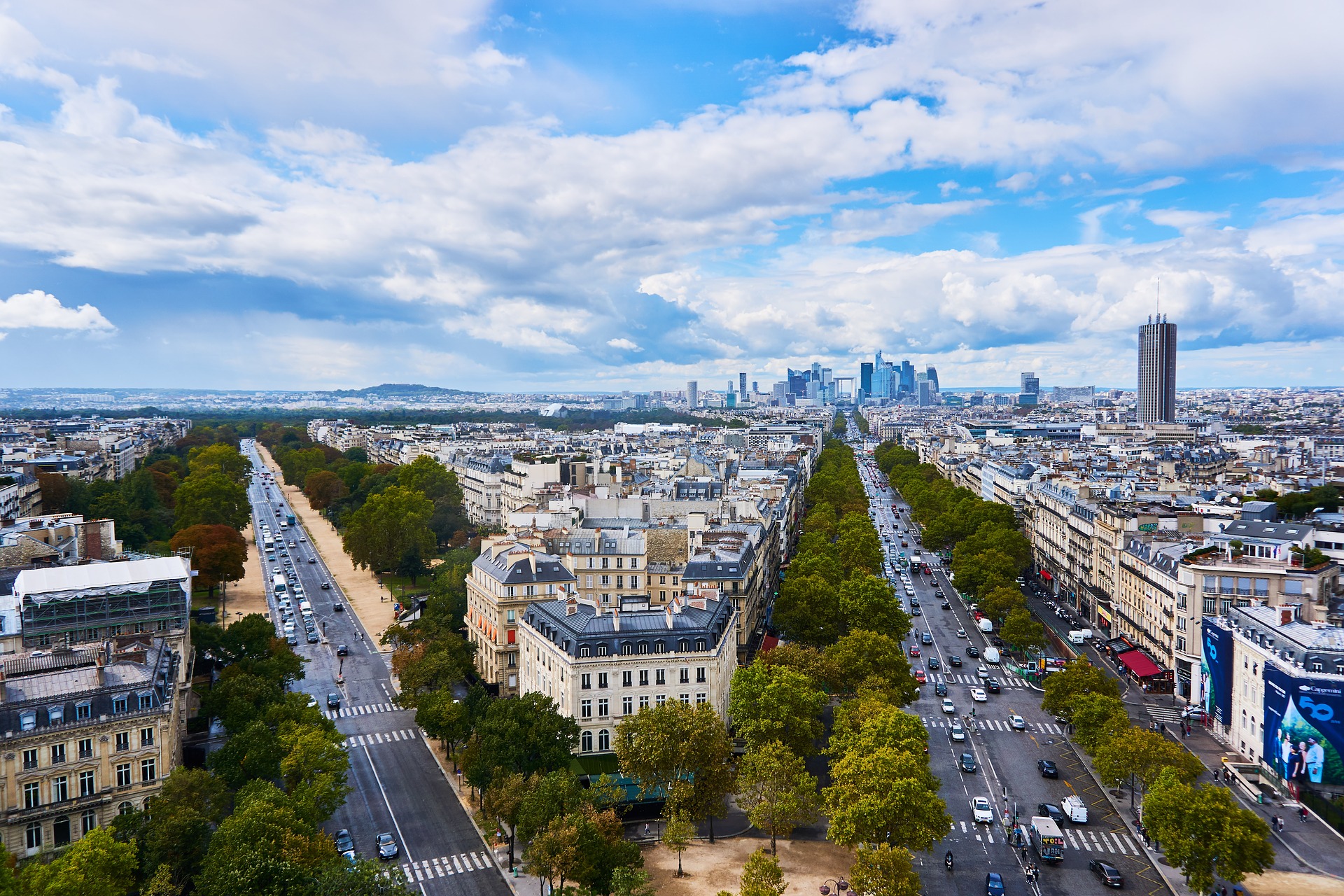 Real Deal French
level: beginner/intermediate
Cut to the chase with Real Deal French, a podcast dedicated to learning French the authentic way. This show involves realistic conversations between two French speakers. Infused with both wit and humor, this podcast covers topics that will enhance one's ability to express their personal beliefs and preferences. Although this podcast hasn't been updated since 2015, its remaining episodes are still helpful and relevant guides for improving your French.
Native French Speech Podcast
level: intermediate/advanced
Long to become a fast, fluent French speaker? This podcast is for you. The Native French Speech Podcast is specifically catered to people who'd like to ramp up their native speaking fluency skills quickly and efficiently. Listening to the Native French Speech Podcast will expose you to a wide range of topics, including current events and happenings across France. All of these topics and ideas are explained by native French speakers, so you're bound to encounter a range of speaking styles that'll boost your listening skills immensely.
French BlaBla
level: beginner/intermediate
The premise of FrenchBlaBla is to help learners move beyond the rigid structures of classroom learning. For that reason, this podcast will show you how to converse like a native speaker using everyday terms and sentence structures. Caroline, the host, is both a native speaker and a teacher – so you can always be sure she knows what she's talking about. Her lessons will help you avoid common language traps and overcome confusion that often trips up French beginners.
Lost in France
level: beginner
Lost in France covers fundamental French in an approachable format for beginners. This non-intimidating podcast moves through topics spanning basic phrases, verb conjugation, months and weather. These episodes are short and sweet, too, with many in the 5-minute range. Don't be fooled by the length, however, as these podcasts are highly informative for a French language beginner.
The Fluent Show
level: beginner/intermediate/advanced
The Fluent Show is an essential tool in your French speaking journey. Rather than teaching you French directly, this podcast discusses what it means to learn a new language. Hosts Kerstin and Lindsay explore creative and independent approaches to learning new language skills in the modern era. From roundups of new online language tools to discussions about foreign literature, this podcast is guaranteed to provide you with a fresh perspective on how and why to learn a new language.
Why Podcasts in French Matter
As with any subject, the best way to learn French looks different from person to person. However, there's no denying that immersing one's self in a language boosts both familiarity and speaking confidence. Testing out different podcasts in French can help you discover which topics and formats are most interesting to you.
For more support with learning French, visit our article on French transition words to expand your vocabulary. Or, discover how long it takes to learn French, depending on your current skill level and future goals.