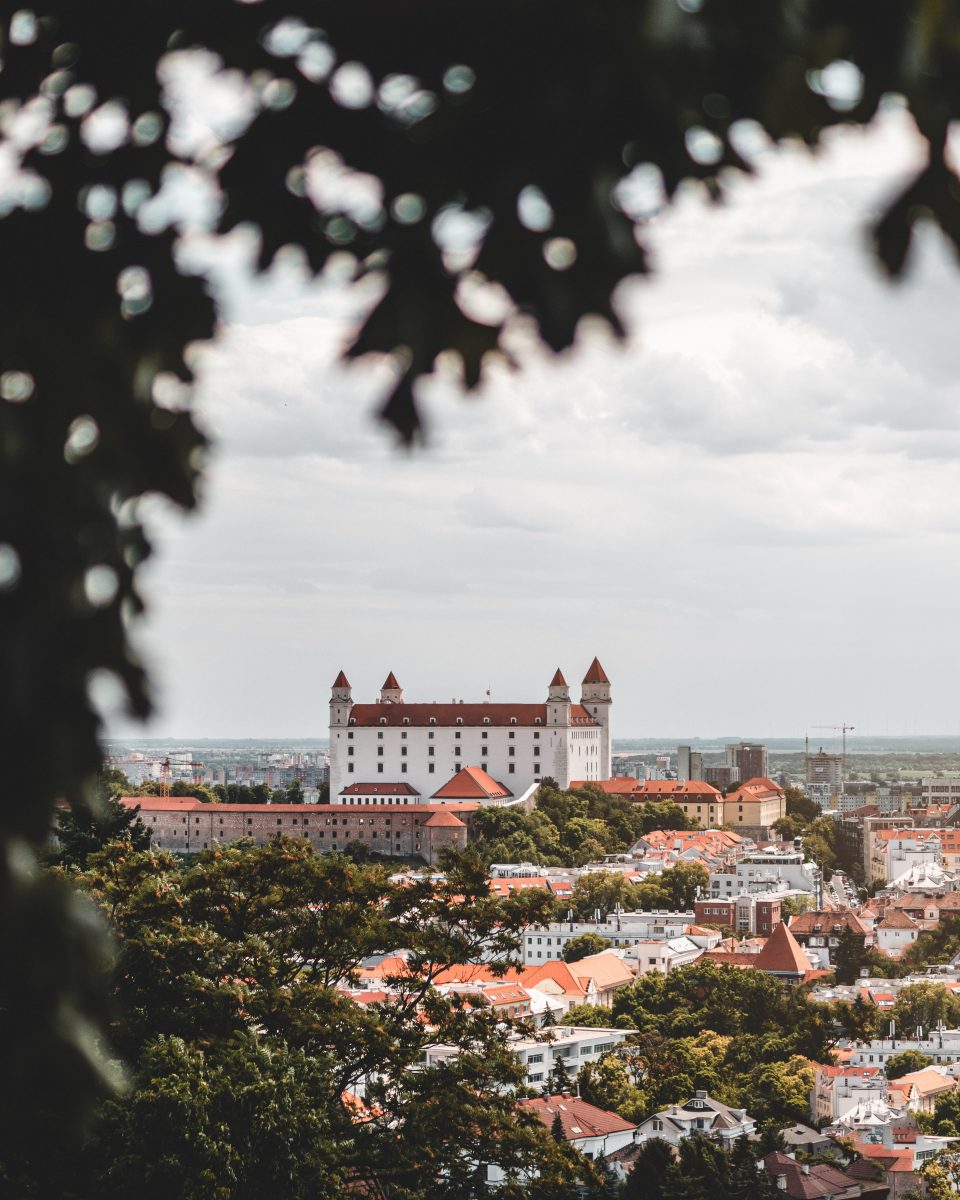 Learning Slovak can be a valuable investment in your personal and professional growth. Slovak is Slovakia's official language and is spoken by Slovak communities around the world, such as the ones living in Czechia, United Kingdom, Germany, or even Australia and Canada. By learning Slovak, you can connect with Slovak culture and better understand its rich history, literature, and arts.
If you plan to visit Slovakia or work with Slovak companies, knowing the language can enhance your travel or business experience and help you build meaningful relationships with locals. All in all, starting to learn Slovak today can open up new opportunities and enrich your life in numerous ways, such as developing new problem-solving abilities. Want to know how to start learning Slovak on Duolingo or other language-learning apps? Keep on reading and discover the best ways to begin today!
Why Can't I Find Slovak on Duolingo?
While Duolingo may be the most popular app to learn languages, unfortunately, you won't be able to find Slovak on Duolingo today. The app adds new languages based on several factors, including user demand, available resources, and the availability of qualified contributors to create and maintain the course.
However, you can still find other resources to learn Slovak online, such as language learning apps like Simply Learn, Italki, or Clozemaster. Have a look at these alternatives to Duolingo that can help you learn Slovak in no time.
Simply Learn Slovak
Simply Learn Slovak is a convenient phrasebook that can become your best ally if you want to learn the language to travel. Its main focus is on vocabulary and pronunciation skills, using spaced repetition to help you remember the most essential words and phrases presented in both phonetic and original Slovak script.
Also, Simply Learn is ideal for quick review sessions. If you're a visual learner, you'll surely enjoy its beautiful flashcards paired with high-quality audio recorded by native speakers. These recordings can be slowed down for better language practice.
And different from Duolingo, Simply Learn provides you with engaging quizzes and an easy-to-use search bar, making it a practical and user-friendly tool for anyone looking to learn the language. With over 300 free flashcards of Slovak vocabulary and trackable statistics, Simply Learn Slovak is an excellent choice for anyone looking to learn the language.
Best Features
Hundreds of flashcards available for use
Real-life materials recorded by native speakers
Track your progress with easy tests
Italki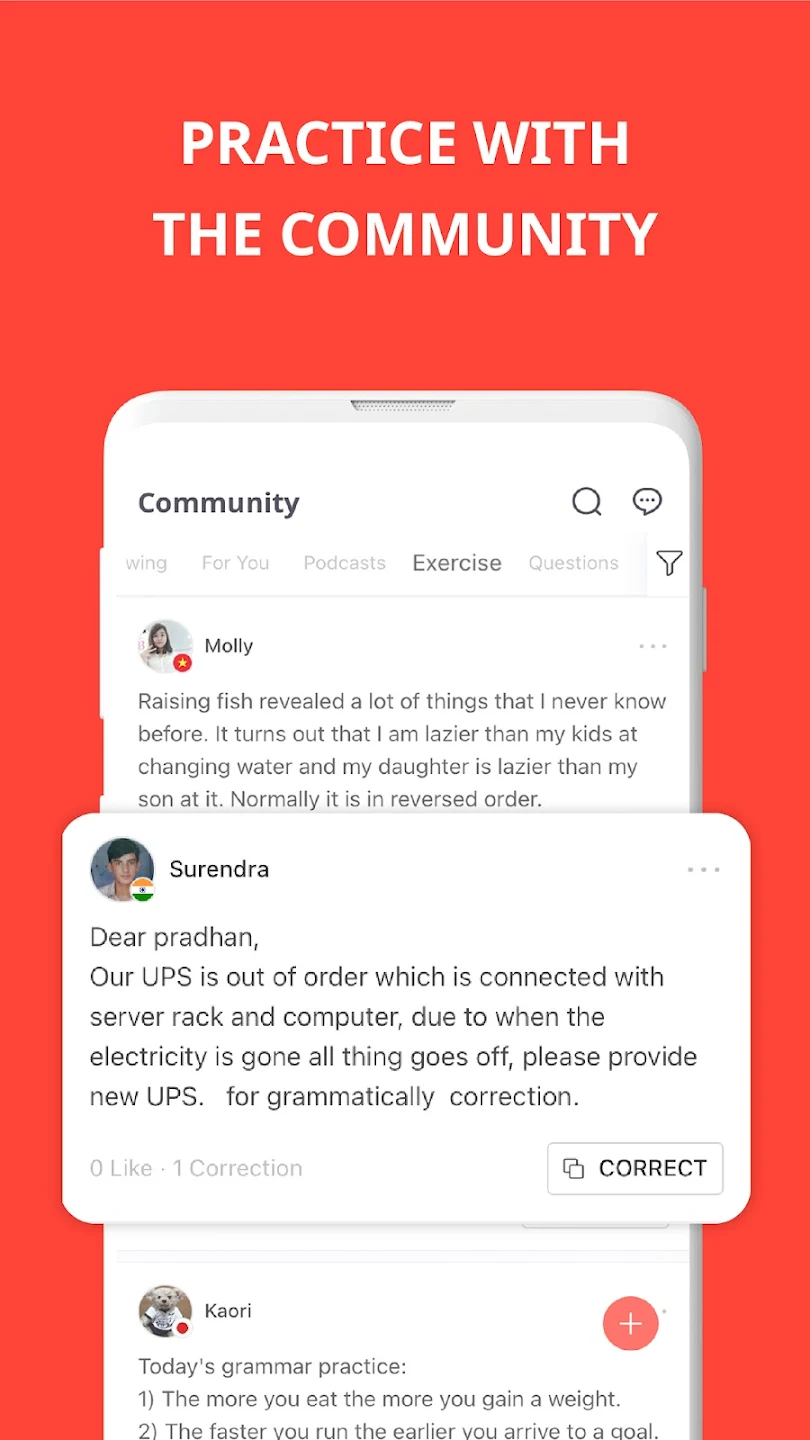 If you'd like to start learning Slovak with the help of a teacher, then Italki is the app you're looking for. Italki gives you easy access to a vast network of experienced and qualified language teachers who offer personalized lessons tailored to your needs and goals. These teachers are native speakers or certified professionals who can provide valuable insights into Slovak culture and customs while helping you advance your language skills.
In case you're not ready to start paying for the help of an experienced tutor, Italki allows you to practice your language skills with native speakers through its language exchange feature. In this space, you'll find language partners who are also interested in learning and practicing Slovak.
Finally, Italki offers a community of language learners from around the world who share their experiences and tips. In this space, you'll be able to connect with other learners, ask questions, and share resources to enhance your journey. Whether you're a beginner or an advanced Slovak student, Italki can be an excellent resource to improve your language skills as an alternative to Duolingo.
Best Features
A wide selection of professional tutors;
One-on-one or group lessons available;
Flexibility for scheduling lessons.
Clozemaster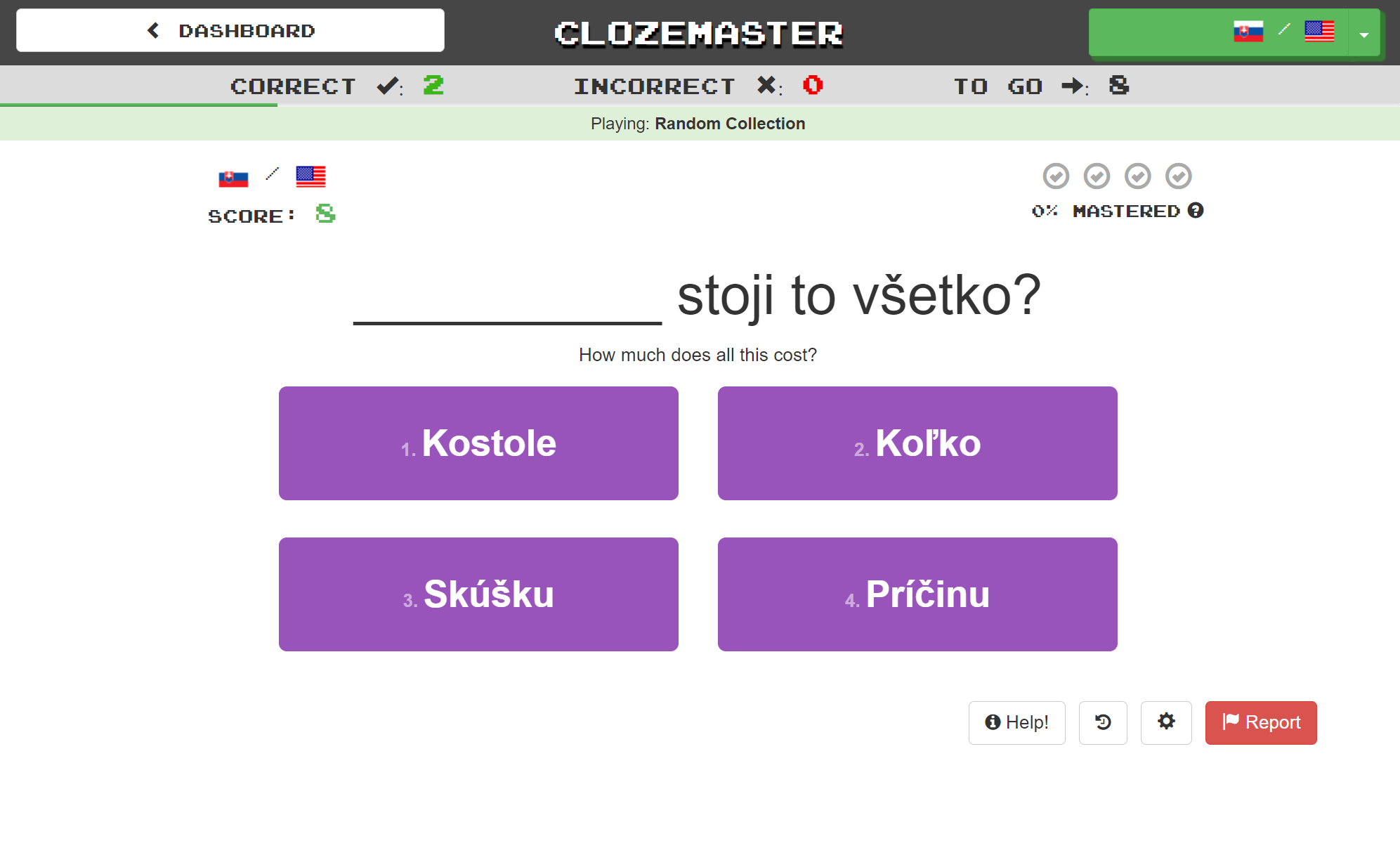 And if you are looking for an alternative to Duolingo to learn Slovak vocabulary and grammar in context, Clozemaster is your best choice.
With its engaging fill-in-the-blank exercises, Clozemaster can also enhance your Slovak listening and reading comprehension skills. Whether you're seeking to supplement your learning or shake up your routine, this app will keep you engaged.
Best Features
Context-based vocabulary learning
Option to play solo or compete with friends
Great for intermediate and advanced learners
The Bottom Line
All in all, the best way to learn Slovak is to routinely practice each skill and find materials that interest you. Sure, Duolingo has a great approach to learning languages, but it's not the only option out there. Other apps, like Simply Learn, Italki, and Clozemaster, can help you achieve all your goals and get fluent in Slovak in the shortest time!