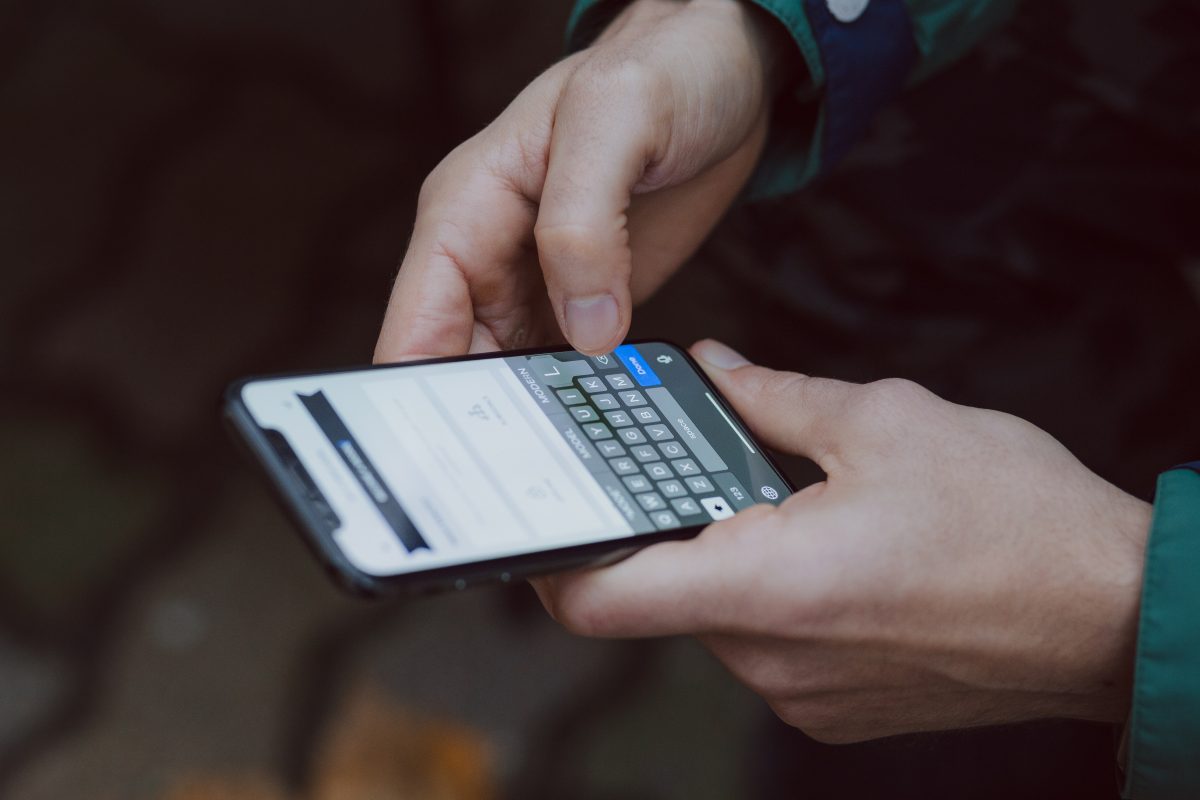 Learning a new language is a daunting task. And even more, if your native language is English and you want to learn Serbian. But not everything is hard: learning Serbian on apps like Duolingo can make the experience easier and even fun.
Language apps will give you game-like activities to learn something as boring as grammar rules, and they offer bite-sized lessons. This means that you can learn Serbian even if you only have 15 minutes per day to dedicate to language learning.
Ready to start your language journey? Keep on reading, in this article, we'll give you four excellent options to study Serbian if you don't find the language on Duolingo.
Is Serbian Available on Duolingo?
If you have downloaded the Duolingo app to learn Serbian but could not find the language anywhere, it's not your fault: Serbian is not yet available on Duolingo.
However, Duolingo is constantly adding new languages, and it is possible that it will have Serbian available in the future. In the meantime, explore four excellent apps below to learn Serbian without using Duolingo.
Duolingo Alternatives for Learning Serbian
Drops
Very much like Duolingo, Drops is a popular language-learning app that offers a variety of languages, including Serbian. It has a user-friendly design and interactive approach, which makes the language learning process easy and fun.
One of the strengths of this app is that it uses a visual approach to teaching vocabulary. Each word is presented with an image, making it easier to remember and associate the picture with the meaning.
Drops also focuses on teaching practical, everyday language that learners can use in real-life situations. The lessons cover a wide range of topics such as travel, food, and culture, giving you a well-rounded understanding of the language by using topics that interest you.
Additionally, the app offers a variety of exercises to practice all the skills (listening, speaking, reading, and writing), different from learning Serbian on Duolingo, which would focus mostly on vocabulary, grammar, and word order.
Key features:
It has an interactive, visual approach.
You'll learn new words and phrases in context.
There's a wide variety of topics available, like travel, food, or work.
Clozemaster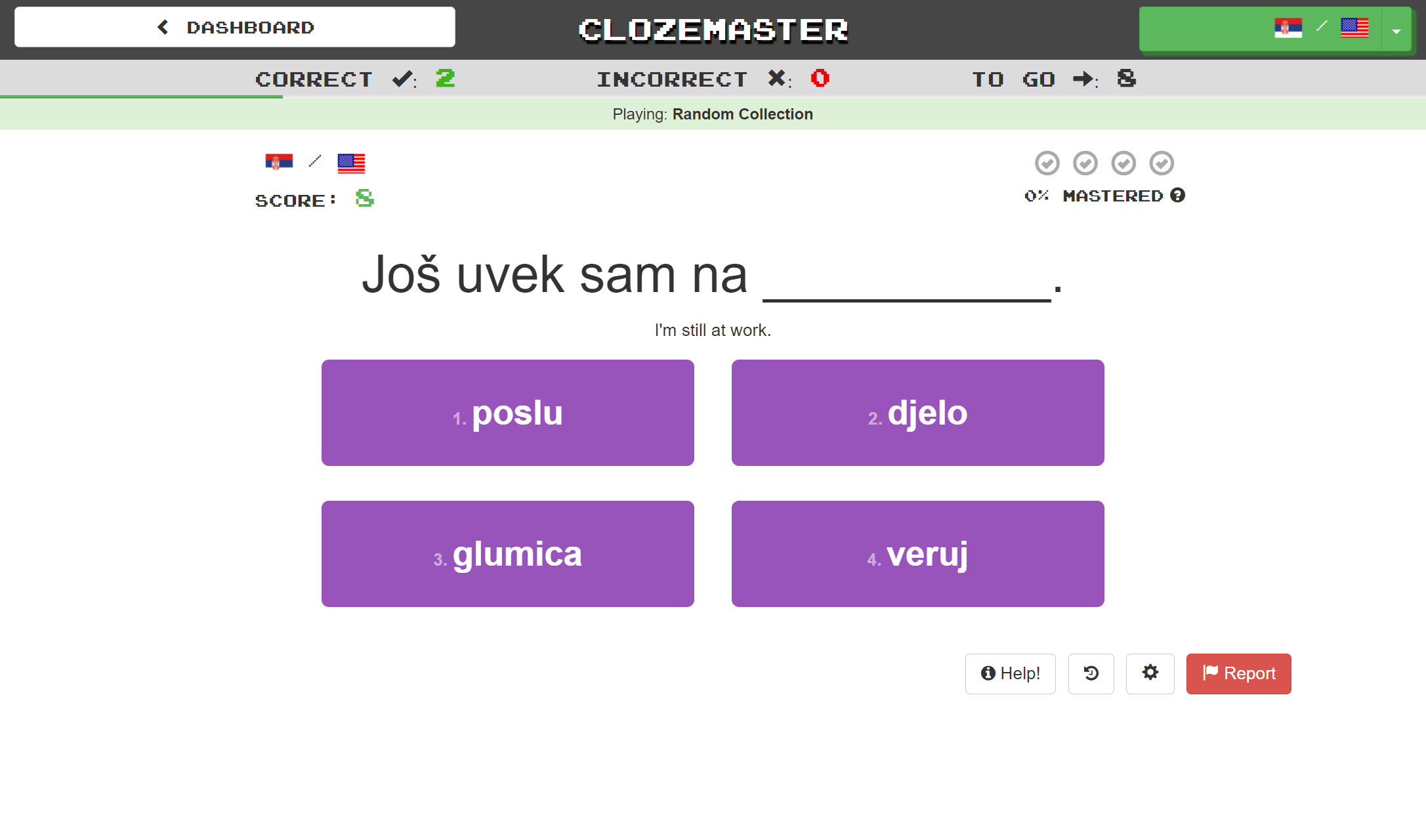 By now, you know that you won't be able to find Serbian on Duolingo, but don't worry, because you have an amazing option to build up your Serbian vocabulary: Clozemaster. This is the perfect app for those looking for a gamified approach to learning new words and phrases.
As its name indicates, it makes use of cloze exercises to increase your vocabulary in different contexts. In these exercises, you get a phrase where one key element is missing.
The idea is that you fill in the missing words by using the context as a clue. Some of the benefits of this technique include entertainment (you won't be just memorizing boring, long lists of words) and usage (you won't be acquiring words in isolation, but you'll actually learn how to use them).
Key features:
An engaging way to learn vocabulary.
Get daily stats to track your progress.
Sign-up is quick and seamless.
Memrise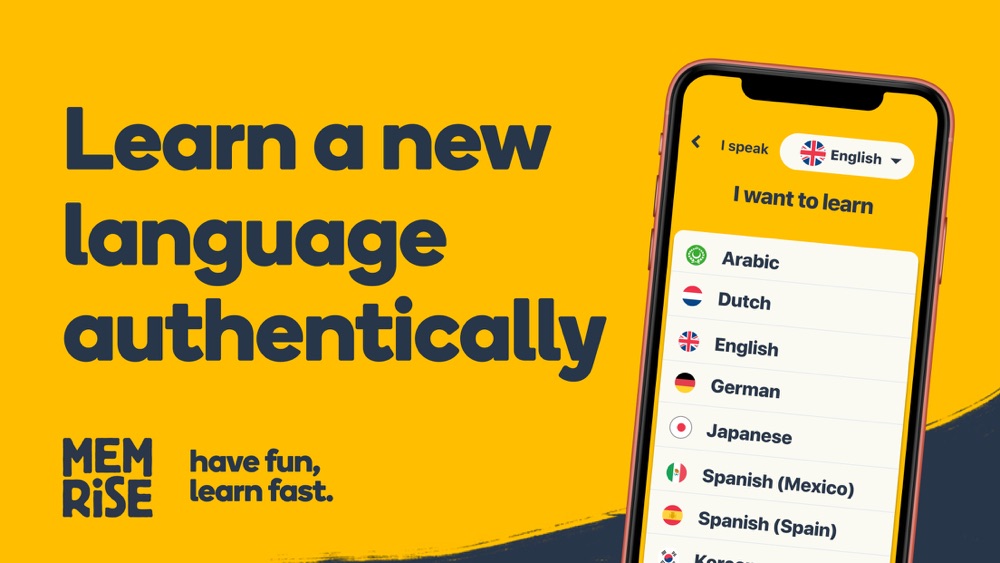 Interested in trying out a language app different from Duolingo to learn Serbian? Then Memrise can be your best ally! This app organizes units and topics around videos that feature native speakers. In this way, you are exposed to real language use and start practicing your listening skills from the get-go.
Additionally, Memrise offers audio and visual exercises, flashcards to remember new vocabulary, and multiple-choice quizzes, which can help you remember new information engagingly. As a result, you won't lose motivation by seeing how much you can advance in a short time!
And Memrise is one of the few apps that focus on pronunciation. As it features native speakers, who provide accurate speech, you'll improve not only your listening ability but your Serbian pronunciation.
Key features:
Learn from native speakers by watching short videos.
Find quizzes at the end of each unit.
Improve your pronunciation with engaging activities.
Mango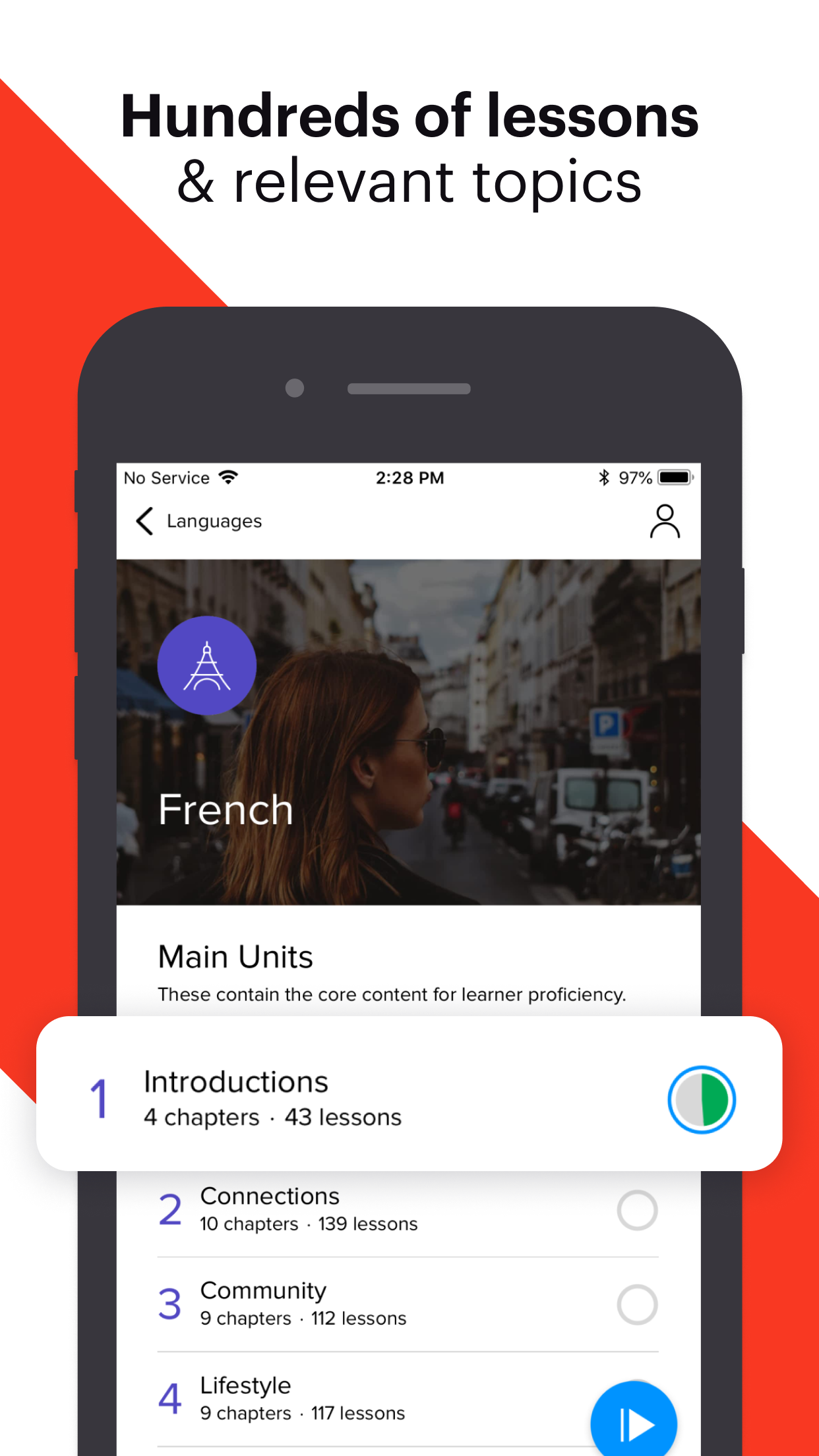 Last but not least, Mango can be a great alternative to learning Serbian on Duolingo. This app has a different approach to teaching Serbian from other language-learning apps. Instead of using spaced repetitions, like when you learn Serbian on Duolingo or Drops, Mango focuses on the cultural aspects of the language.
This means it teaches you things like etiquette, gestures, or body language, you'll be able to do it with Mango. Additionally, you'll learn grammar rules, useful phrases, and other skills like turn-taking by means of text, video, and traditional exercises.
Key features:
A focus on the cultural aspects of Serbian.
Available for beginner and advanced students.
English translations for better understanding.
Take Your Serbian Skills to the Next Level Today
Although Duolingo currently does not offer Serbian courses, there are still excellent options for learning the language using only your smartphone. Consider using Clozemaster to improve vocabulary using a unique method, Mango for culture, Memrise for pronunciation and listening practice, and pairing these with Drops for a comprehensive experience to achieve fluency!