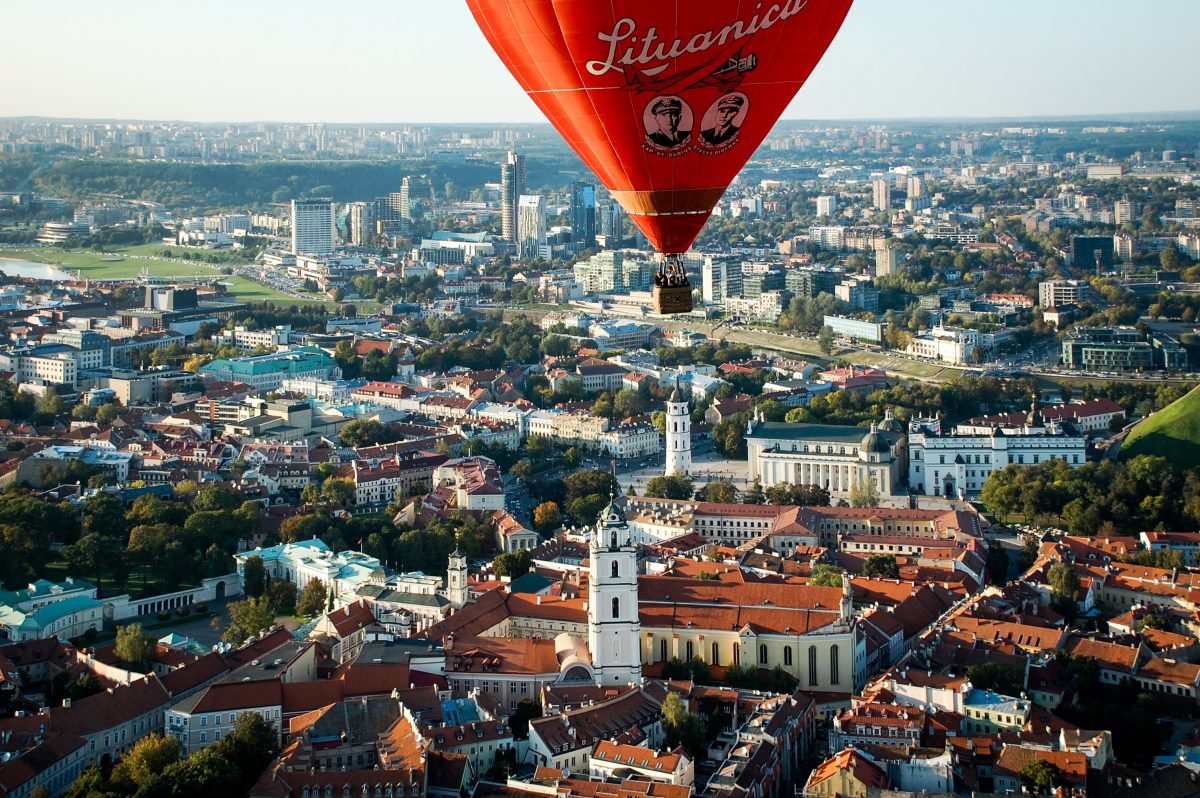 Lithuanian is a unique and fascinating language, and it is often said to be one of the most conservative Indo-European languages still in existence. Be it for curiosity, fun or need (if you're moving to or planning to work in Lithuania), learning this language will be a special experience.
While finding textbooks or teachers to teach you Lithuanian may be a bit difficult depending on where you live, the good news is that there are hundreds of online resources you can use to improve your skills. Some examples include language apps, where you can find excellent Lithuanian courses for beginners, as well as intermediate and advanced learners.
These apps offer bite-sized, engaging lessons you can take from the comfort of your home or on the go. The only thing you need is a smartphone and an internet connection. Are you ready to get started with Lithuanian on Duolingo? Have a look at the best apps to use when learning Lithuanian as an English speaker.
How Can You Learn Lithuanian on Duolingo?
If you were looking for Lithuanian among the courses offered by Duolingo but couldn't find it, we have bad news: the language is not available on Duolingo yet. Of course, this may change in the future and Duolingo may add Lithuanian as a new course on the app. In the meantime, why not try out other incredible apps to start your language journey? You'll find resources for every level of proficiency and for different types of learning styles.
If you're ready, keep on reading and discover how to learn Lithuanian with apps other than Duolingo today.
Apps to Learn Lithuanian Other Than Duolingo
Pimsleur
Pimsleur is a well-known program that uses an audio-based approach to teach you Lithuanian. What does this mean? That, different from Duolingo, you'll be learning the language using audio recordings by native speakers. The focus is on vocabulary and pronunciation, with lessons that are 30 minutes long and feature different aspects of communication.
Each level is designed to be completed in around 10 weeks, so you'll never get bored when studying with Pimsleur. The best part is that the audio recordings feature real-life language use instead of stiff dialogues that don't truly make sense in our present-day context.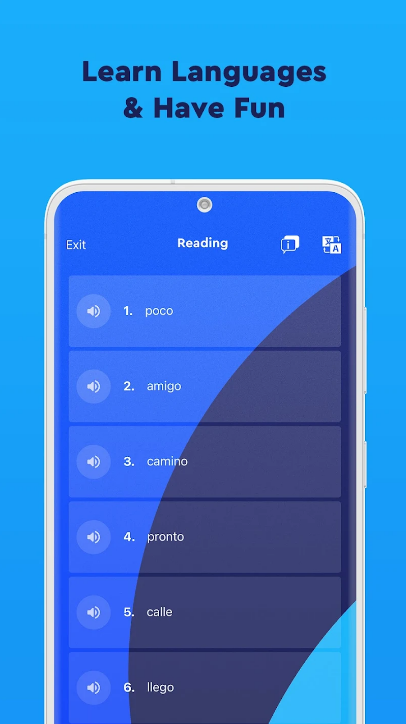 Top Features
Short & engaging lessons
Focus on vocabulary and pronunciation
Learn by listening to native speakers
Italki
If you would like to try out learning Lithuanian with a native teacher, then Italki can be your best ally. This is an online language learning platform that connects you with teachers from around the world for one-on-one classes. These teachers typically record a video to present themselves and show their skills. In this way, you'll find it easier to learn Lithuanian from the comfort of your home.
Also, Italki can be a more affordable option than traditional language schools. Plus, you won't have to share your teacher with other students, which will boost your language journey. However, Italki does not provide any materials, so you have to look for your own resources online or elsewhere.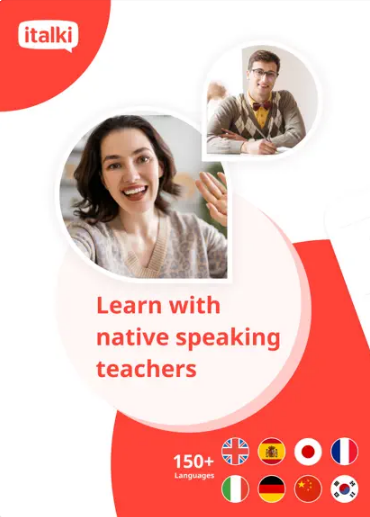 Top Features
Find the best teacher for your needs
Intuitive platform
Find your grades on the platform
Clozemaster
If you are an intermediate or advanced learner of Lithuanian looking to hone your skills, Clozemaster can be a helpful tool. This app uses a gamified approach to teaching vocabulary, which means it has game-like activities for you to learn new words. Instead of simply listening and repeating new terms or memorizing them using flashcards as you would when learning Lithuanian with most other apps, you'll work with cloze exercises.
These are sentences where a word is missing, and you have to guess it using the context. In this way, you'll be acquiring new vocabulary in a meaningful way, which is crucial to develop fluency.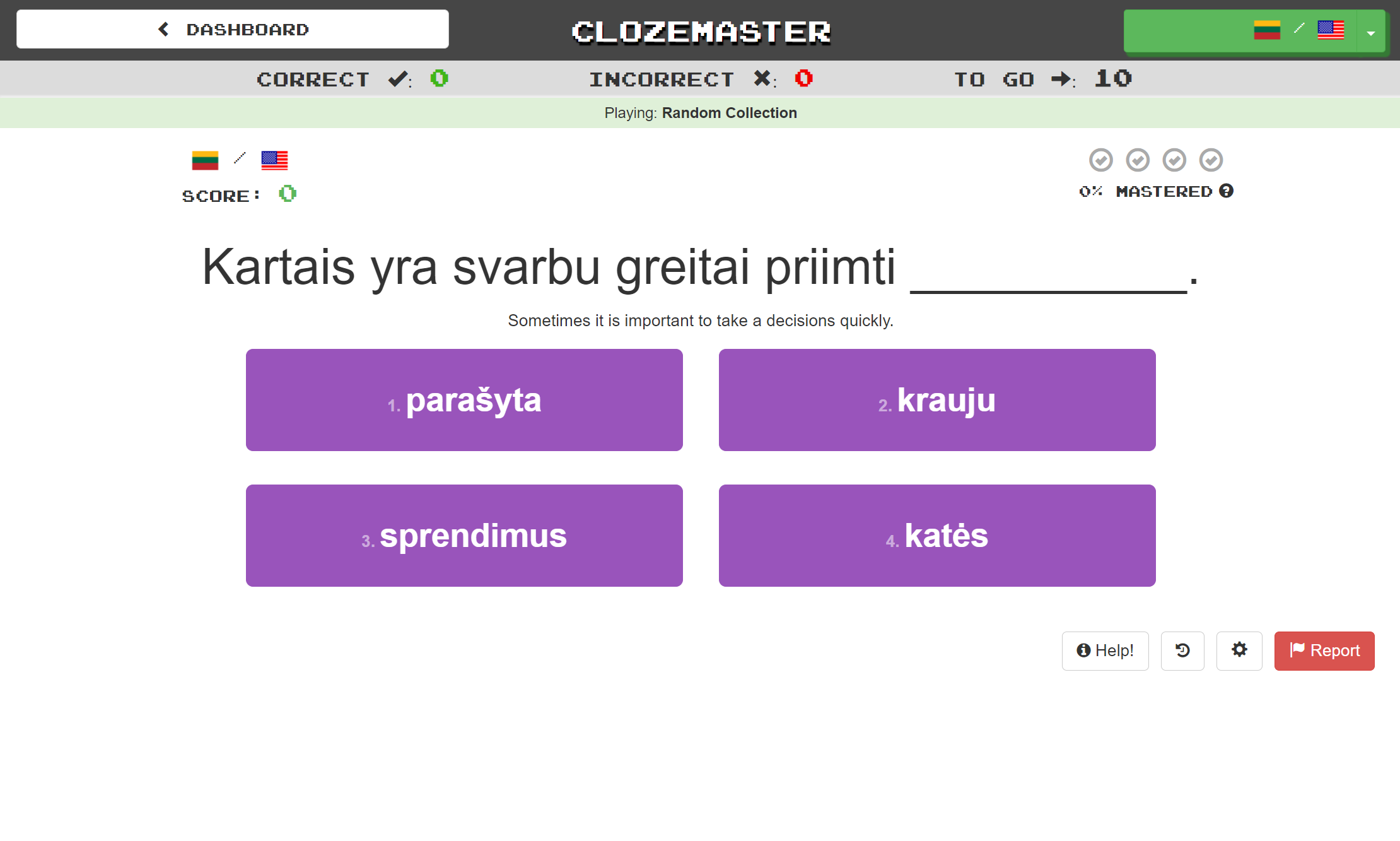 Top Features
Free to pick up, with an optional Pro subscription
Increase your vocabulary even as an advanced learner
Set goals and maintain motivation
Conclusion
All in all, learning Lithuanian is as rewarding as it's challenging. It may take a lot of hours to achieve fluency, but we can assure you they will be many hours of entertainment using these apps!
Lithuanian may not be available on Duolingo, but you have other equally amazing alternatives to learn. With Clozemaster to learn vocabulary, Pimsleur to boost your pronunciation, and Italki to find the best teacher for your needs, soon you'll be expressing all of your ideas in Lithuanian with total clarity.